About Fort Cochin
This name brings to mind palatial bungalows, wide promenades and a breezy beachside. We're talking about Fort Kochi – Cochin's pearl in the sea. Located about half an hour from the city centre, it is a beautiful suburb, full of tourists and locals alike.
Established as a trade centre since the 16th century, Fort Kochi was a significant stop in the Spice Route. Travelers and adventurers from all over the world came to Kochi to deal in silk and spices.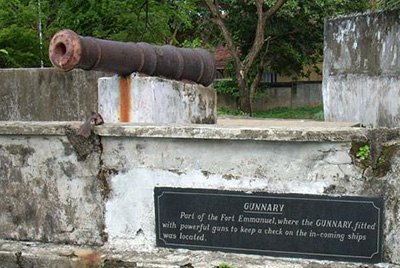 The Portuguese built Fort Immanuel, near the current beach. They built houses, churches and other buildings behind the fort. The St Francis Church is a testament for their architecture. It was built by Portuguese Franciscan friars. Fort Kochi remained under the Portuguese for about 160 years. The Portuguese also built the Snta Cruz Basilica in 1506. But it was destroyed by the British during their rule, and then rebuilt. The cathedral was sanctified as a basilica in 1984 by Pope John Paul II.
The Dutch captured the area in 1683. They destroyed many Portuguese institutions, especially Catholic convents. Fort Kochi was then under the Dutch for 112 years. In 1795, the British took control of it. The Dutch Palace is also close by.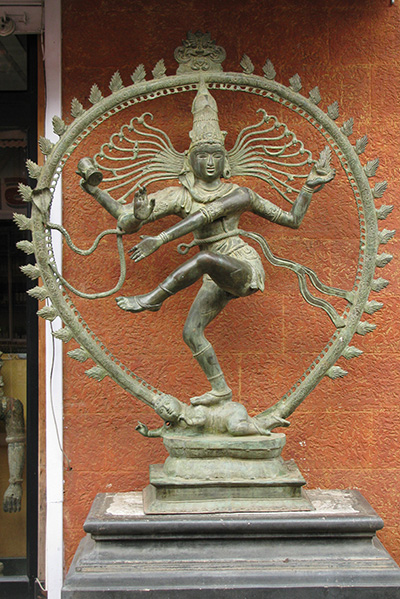 Fort Kochi retains its charm that the Portuguese, the Dutch and the British had left. This town is marked by large Chinese Fishing Nets. They are nets suspended from teak or bamboo poles, located on the shores. You can also spot them at Vypeen, Kumbalanghi and Perumpadappu. You can visit the Dutch Cemetery, parallel to Napier Street. It consists of granite and red laterite tombs. It now lies in disrepair.
There's a Maritime Museum has put on display India's naval history. One building exhibits shipbuilding ventures in the country and one section is kept for audio-visual presentations. The seat of the Kochi Bishop was built by the Portuguese in 1506 as the residence of their governor. The Indo-Portuguese Museum in the same complex has many antiques. It organizes regular indo-Portuguese functions and musicals.
Fort Kochi is only 16km from Cochin city. It is connected via roads as well as by boat. Frequent ferries take tourists from the Ernakulam boat jetty to Fort Kochi. There are buses and taxis, too, that'll take you to Fort Cochin.